Description of Services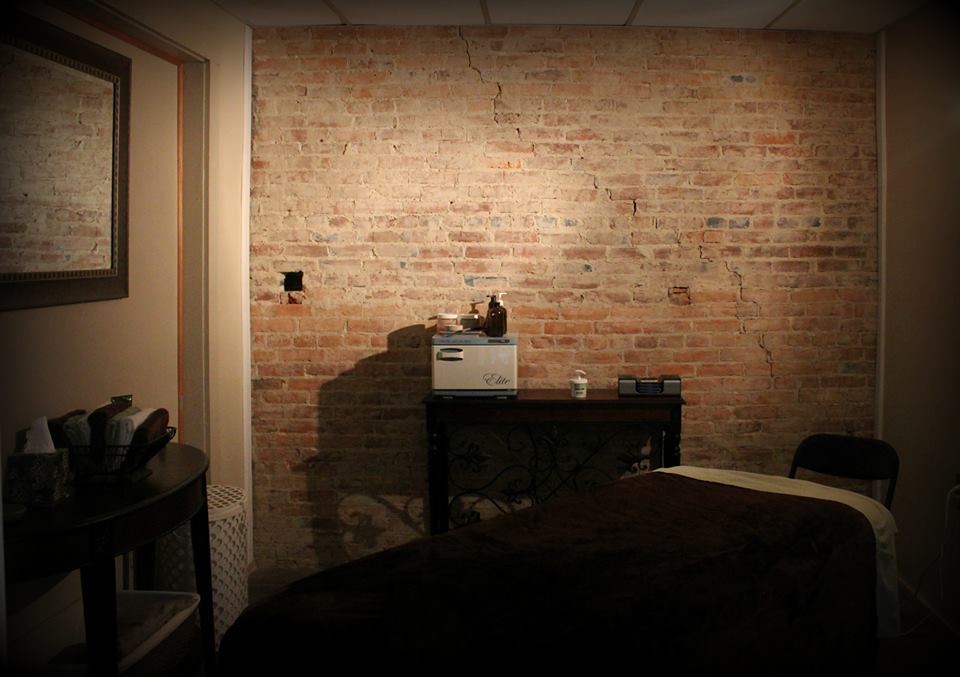 Massage - Choose from 30, 60 or 90 min to work out one area or all to receive maximum relaxation.
Hot Stone - Volcanic, Basalt stones are heated and used during the massage to provide the ultimate relaxation treatment.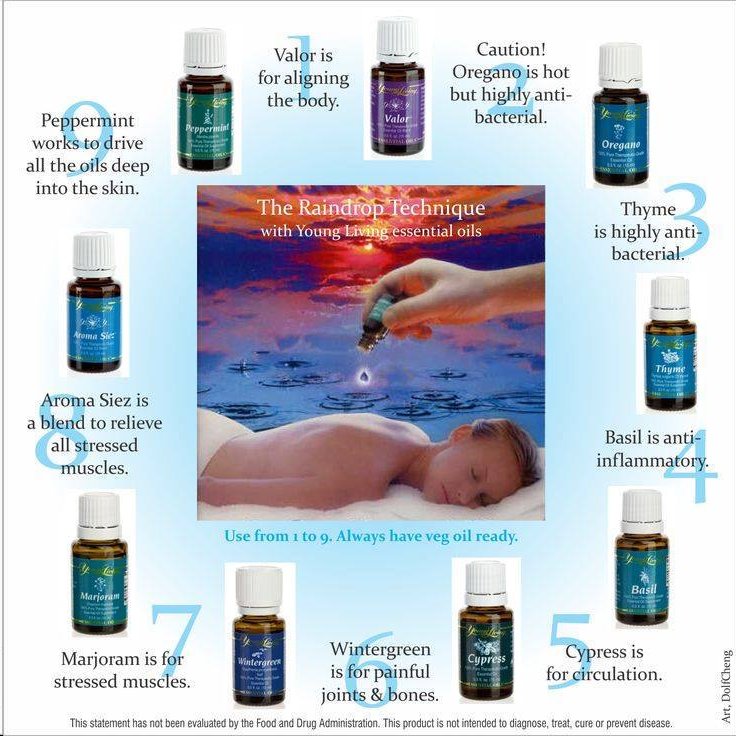 ​Raindrop Massage - $80
Raindrop Therapy is a healing technique using pure essential oils and combines aromatherapy, reflexology, massage and moist heat to create healing and cleansing through structural and electrical alignment to the body. The purpose of the therapy is to bring total balance, harmony, and body wellness – mental, physical, and emotional.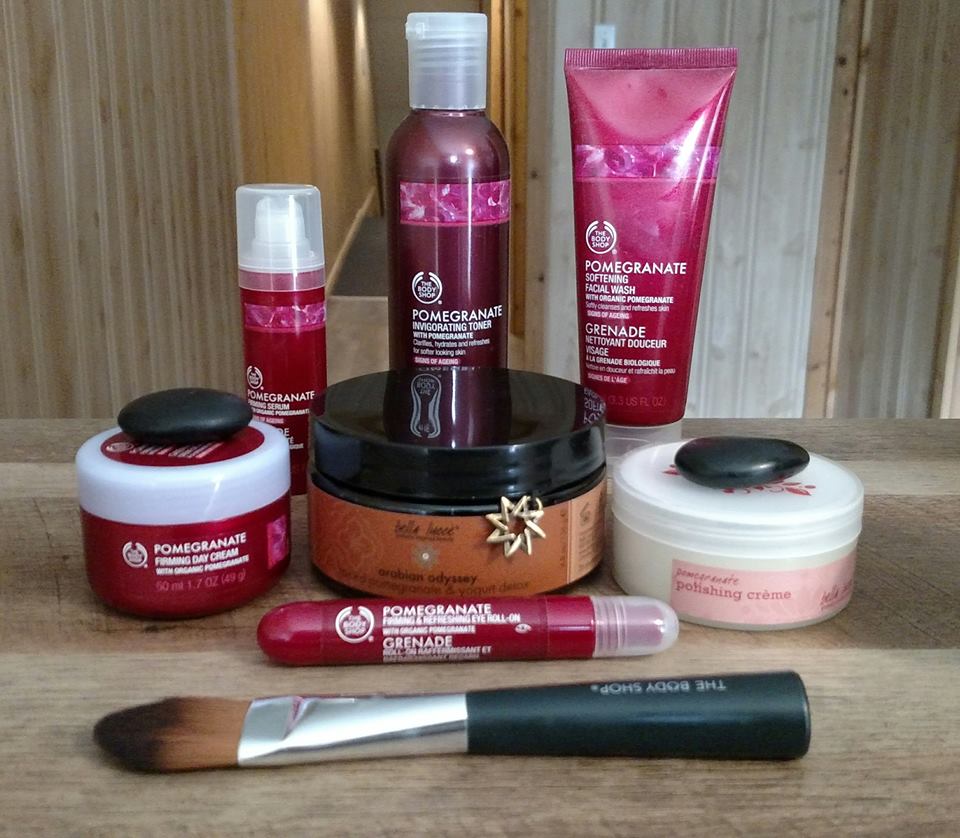 Facial - $45
Pomegranate softening facial wash
Pomegranate polishing crème facial scrub
Pomegranate detox mask
Pomegranate invigorating toner
Pomegranate firming serum
Pomegranate firming and refreshing eye gel
Pomegranate moisturizer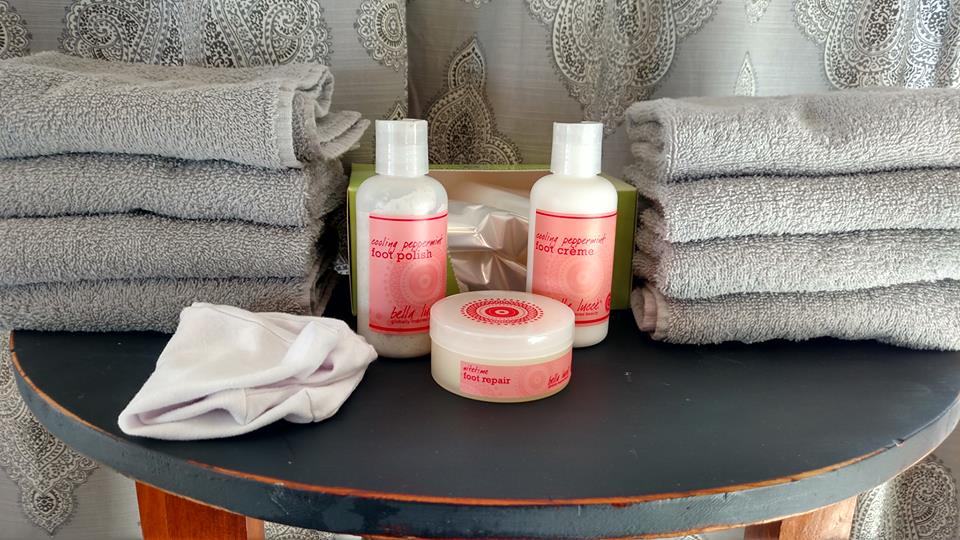 Peppermint Foot Treatment - $45
Soak your feet in a warm bath and then have them cleansed, massaged, exfoliated and moisturized with refreshing Peppermint products.
Sinus Massage - $35
Working all the sinus pressure points on the face and neck, find relief from the pressure and pain of sinus problems.